FGP Management
Make your property
stand out from the rest!
Our team of courteous, knowledgeable staff will be with you every step of the way. We are here to help you find the right items for your budget.
GET THE LAWN CARE YOU DESERVE
Take back your leisure time or focus on your business and let FGP Management take care of your lawn care needs. You don't need to purchase, store, and maintain specialized lawn care equipment. Let us bring the right tools to handle lawn care tasks for any size property, from residential lawns to business plaza green spaces.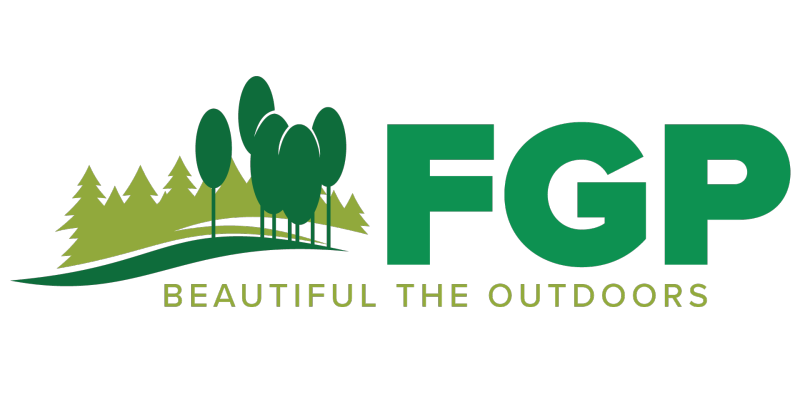 ABOUT US
FGP Management delivers beautiful designs, high quality landscaping solutions, and affordable prices. Our professional crews have the equipment, and experience with a variety of materials, to make your landscaping designs and dreams a reality and will get your landscaping projects done right. Our whole team is dedicated to walking you through each step of the process to ensure you get the look you want, at the price you can afford.
If you're looking for a landscaping professional, or are just thinking about making a few changes around your property, contact FGP Management today and let us discuss how our team can meet your project needs.